HAVE your EB-5 Eligible
Project Funded
Get funding for your projects by becoming part of the EB-5 Visa Program. Contact us to see if your project qualifies.
WHY SHOULD YOU
FUND YOUR PROJECT THROUGH EB-5?
This money comes in the form of a loan or equity.
The maturity term is between 5 and 7 years and the cost of the EB-5 money is usually below any bank or commercial loan.
You can replace Senior loans with EB-5 money and reduce the interest rate.
EB-5 investors have no participation in the management of your project. Your only commitment is to use that money for what is intended, generate the jobs needed for each investor and at the end return the full amount to the investor.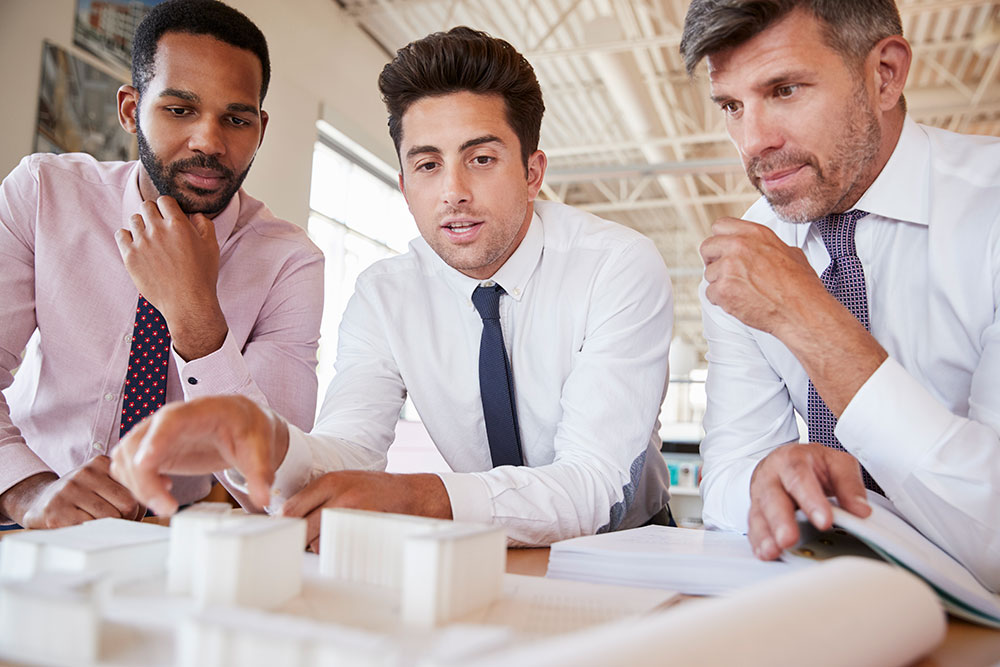 HOW THE
EB-5 CONSULTING GROUP CAN HELP
We study your project to determine if it can qualify for the EB-5 Program: We review the latest TEA Census Qualifications and determine the proper EB-5 strategy for your project. 
We Coordinate the planning and execution of the Business Plan and the Econometric Report; Liaison planning and execution between Greenberg Traurig and project; Analyze and Coordinate project's subscription to Regional Center and Liaison between Securities and Immigration Counsels.
We provide a comprehensive Global Marketing and Commercial Strategy to find the right investors for your project.
We have an International team of EB-5 experts located in key countries to offer a more personal approach to potential investors interested in your project.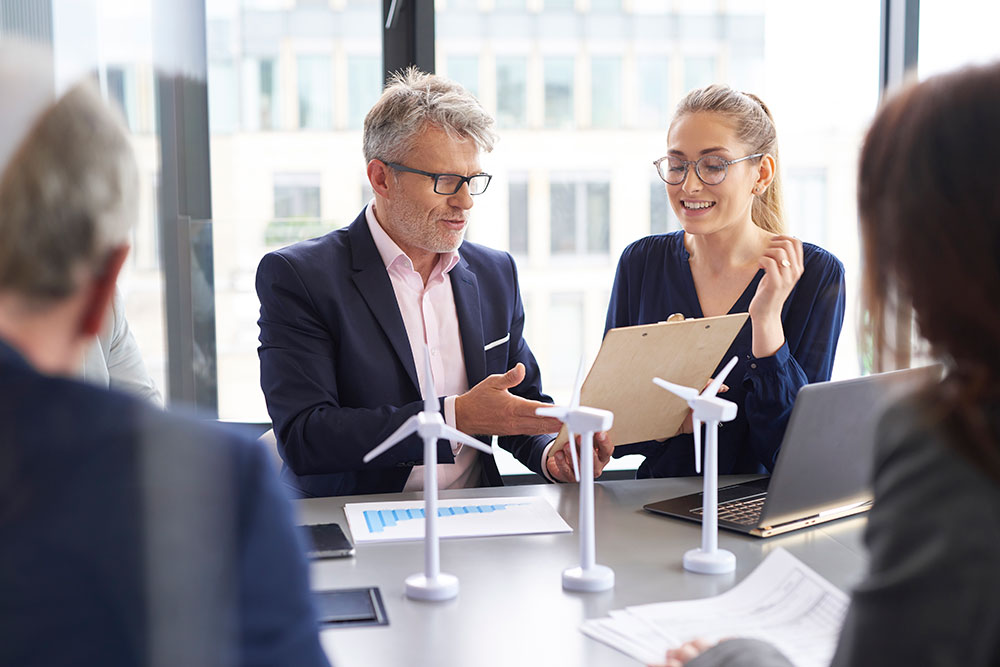 Frequently Asked Questions About Becoming an
EB-5 Qualified Project:
What is a regional investment center?
An EB-5 Regional Center is an economic unit, public or private, in the United States that is involved with promoting economic growth. Regional Centers are designated by USCIS for participation in the Immigrant Investor Program.
How can I get my project approved as an EB-5 Project?
Please contact us to determine if your project is located in a TEA (Targeting Employment Area) and has the requirements needed to qualify as an EB-5 Project.
How do I get investors for my project?
Once your project is properly qualified, we can help you find the right investors interested in funding your project.
What happens after my investors have received their green cards?
This whole process could take between 5 and 7 years. At the end, and once the investors have obtained their Green Card, initial investment must be fully returned to them.
Get in Touch with The EB-5 Team Today
We are here to provide you with more information to get your Project Funded with all the benefits of the EB-5 Visa Program.
ADDRESS
20200 West Dixie Hwy, Suite G07
Aventura, FL 33180
Disclaimer: *The details of our Projects are contained within a PPM (Private Placement Memorandum) directed exclusively to International Non-American investors, and it does not constitute an offer of "securities" within the United States of America.